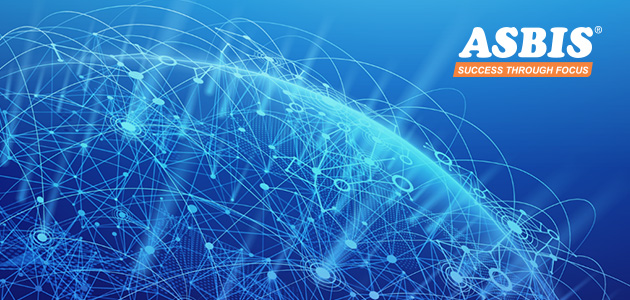 ASBIS in Azerbaijan
ASBIS Azerbaijan is part of the international holding ASBISc Enterprises Plc, the largest Value Add Distributor, developer, and provider of ICT, IoT, Robotic products, solutions, and services to the markets of Europe, the Middle East, and Africa (EMEA).
Baku, Azerbaijan

Please use this form to contact us.
ASBIS managers will get back to you as soon as possible.