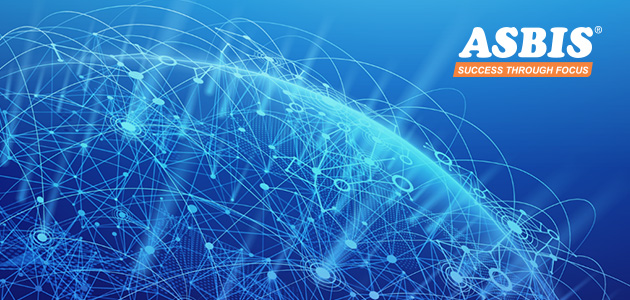 ASBIS in Azerbaijan
ASBIS Azerbaijan is part of the international holding ASBISc Enterprises Plc, the largest Value Add Distributor, developer, and provider of ICT, IoT, Robotic products, solutions, and services to the markets of Europe, the Middle East, and Africa (EMEA).
We offer VAD services and work with global suppliers to distribute IT components, such as hardware products, software elements, and cloud-based services needed to create commercially viable solutions of choice. Our company has the expertise needed to serve various types of clients - from enterprises, assemblers, and system integrators to local brands, because we've been in the industry for more than 30 years. In the fast-changing global market, ASBIS wins by strengthening partnerships, introducing new product lines, and improving business strategies to better serve our clients.
Baku, Azerbaijan

Please use this form to contact us.
ASBIS managers will get back to you as soon as possible.