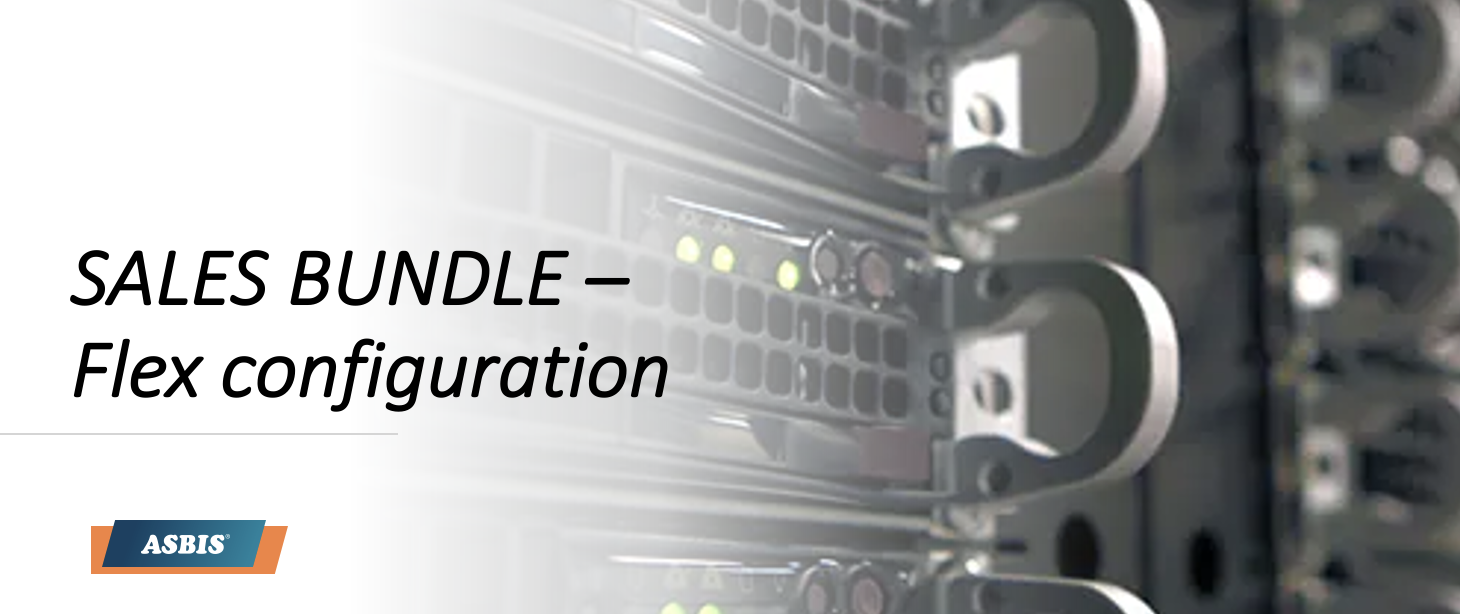 Buy ready solutions and get extra profit!
Your customers will cut IT costs and benefit from boundary-breaking performance with the latest technology.

Start earning now! Offer ends 30 June 2023.

Seagate Exos ® X Advanced Storage Array

Petabyte-scale, rack-mounted block storage.
Up to 336 drives in a single system.
Virtual pools, Thin provisioning, SSD read cache, Auto-tiering, Snapshots, Asynchronous replication and data protection features

Terms and Conditions:
Switching on demand (Mellanox, SonicWall, EdgeCore)
Please use this form to contact us.
ASBIS managers will get back to you as soon as possible.